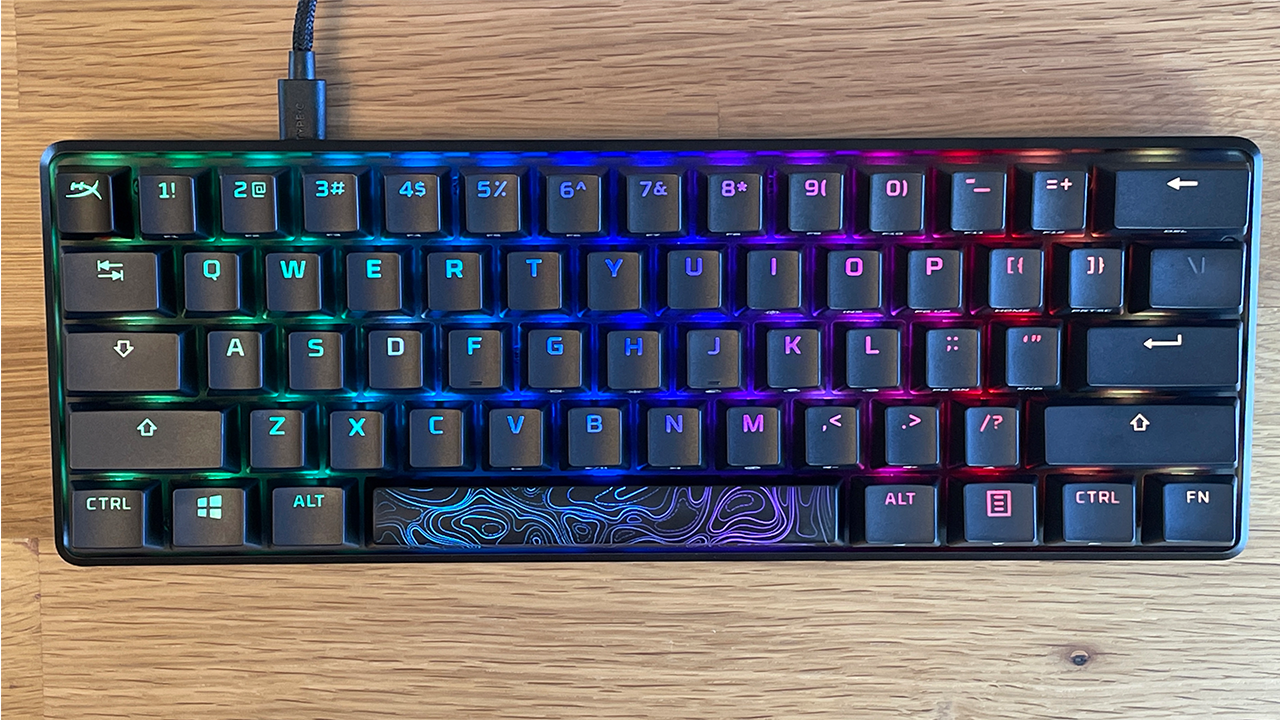 Razer Lycosa Gaming Keyboard Review
The Razer Lycosa keyboard is the ideal reddit mechanical keyboards for any gamer, and here is why. Have you ever cycled through scores of cheap flimsy keyboards while mashing those keys as fast as you can, or found that your keyboard has no letters left due to its constant use? Do you find yourself buying a new cheap keyboard every month or two? I have good news and bad news for you, you are a serious hard-core gamer. The gaming industry is bigger and better than it was 20 years ago, along with that come high action games that require quick reflexes, fast button mashing and you will find your hotkeys are your best friends. But the problem most people face is the breakage of keyboards due to them being cheap and flimsy. Lets face it, not everyone is willing to shell out more than $20 for a keyboard, but allow this review to change your mind. The limelight thus falls on the Razer Lycosa keyboard, with its soft rubber coated surface, very appealing macro software, and overall gaming goodness.
Now let us start by describing what this bad boy is all about. The Razer Lycosa keyboard comes in a slick black finish, they come with several backlight options which are sure to enhance the overall look of the keyboard, but if you are a touch typist, you may not even notice such things! You also get a small touch sensitive panel at the top-right of the Razer Lycosa keyboard to control functions such as music and back-light settings for your keyboard. But the feature that most gamers die for in the Razer Lycosa keyboard is a wide range of fully programmable keys which they claim "enables instantaneous, multiple commands with a single keystroke." Now that's what we're talking about when it comes to gaming!
Now for our thoughts on the device, I personally liked the Razer Lycosa keyboard, with its soft rubberized feel. The contours of the device are perfect for long desktop gaming, or in my case writing, as the in-built wrist rest adds comfort to the whole typing experience. What I find really neat is the fact that the Razer Lycosa keyboard does not necessarily have to be a sole gaming keyboard, but it can perform many other functions on top of being an excellent gaming keyboard. From games such as World of Warcraft to Halo to Portal 2, I found that having this as my main buddy not only increased my overall gaming efficiency, but it also allowed faster, and more responsive access to commands I would have struggled to do before. Like all programmable keyboards, it takes a while to learn your new commands, but once you've mastered it, you can access things much faster. Not to mention the fact that my wrists did not hurt as much even after 12 hours of consecutive gaming.
Though I only have one real problem with the Razer Lycosa, though its more of a personal preference as opposed to a big issue. I find it annoying that I can't adjust the LED brightness on the device, as I sometimes find the glare emanating from the keyboard distracting when I play in a really dark room. Apart from that, I find that the Razer Lycosa is a really good keyboard which I would recommend to anyone, be they gamer or not. Before we part, all I want to say is this, spending a little more money on the Razer Lycosa keyboard which is of higher quality is more beneficial in the long run compared to buying cheap keyboards which may never last for more than a few months.